Home Page

59 Photos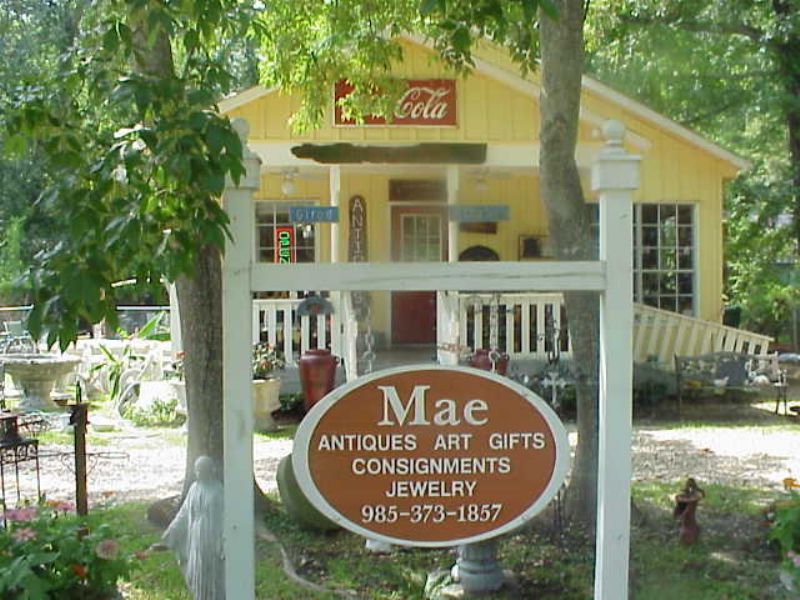 1940s Dresser with original mirror and drawer pulls $249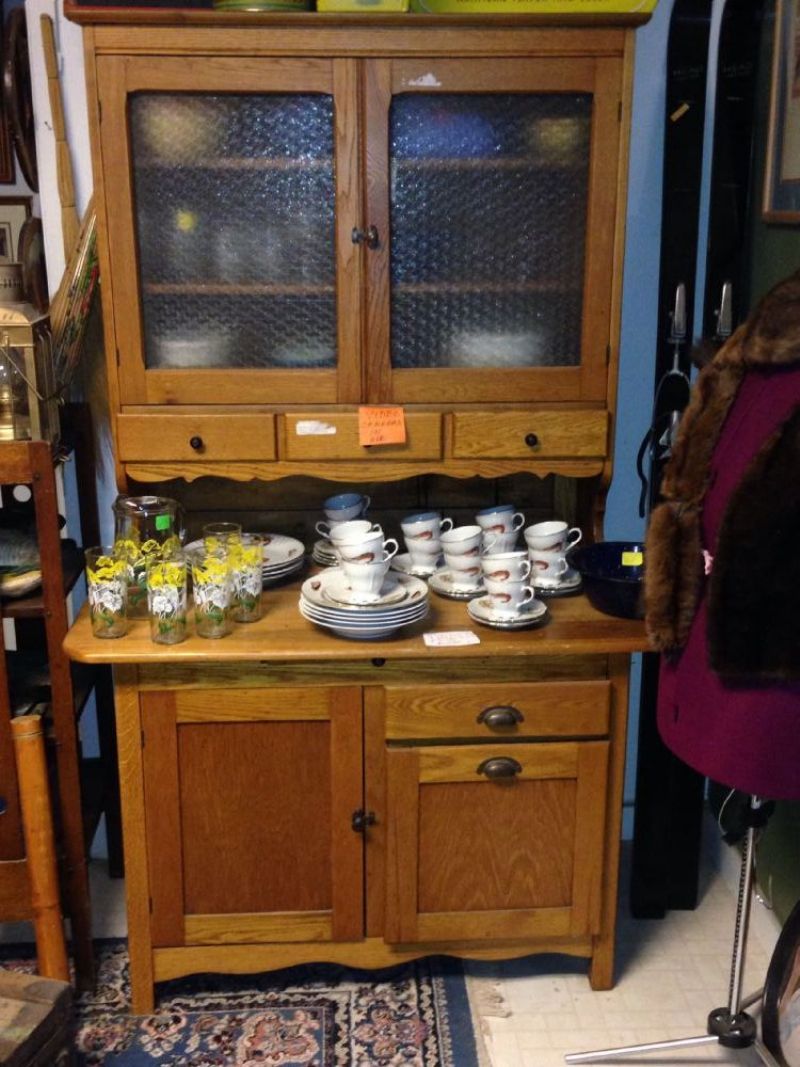 1940s hoosier cabinet. $349.00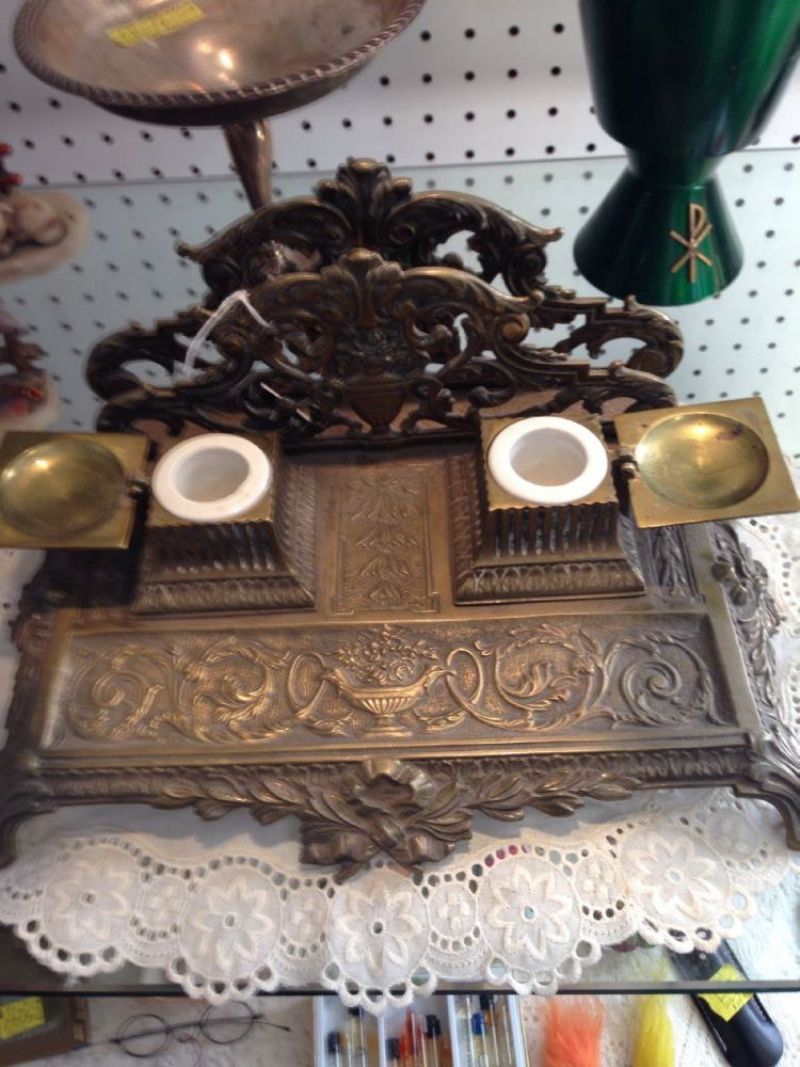 Antique 1920's bronze deco era inkwell. $299.00. Great condition. Includes original procelain inkwells.
Antique cypress doors $125 each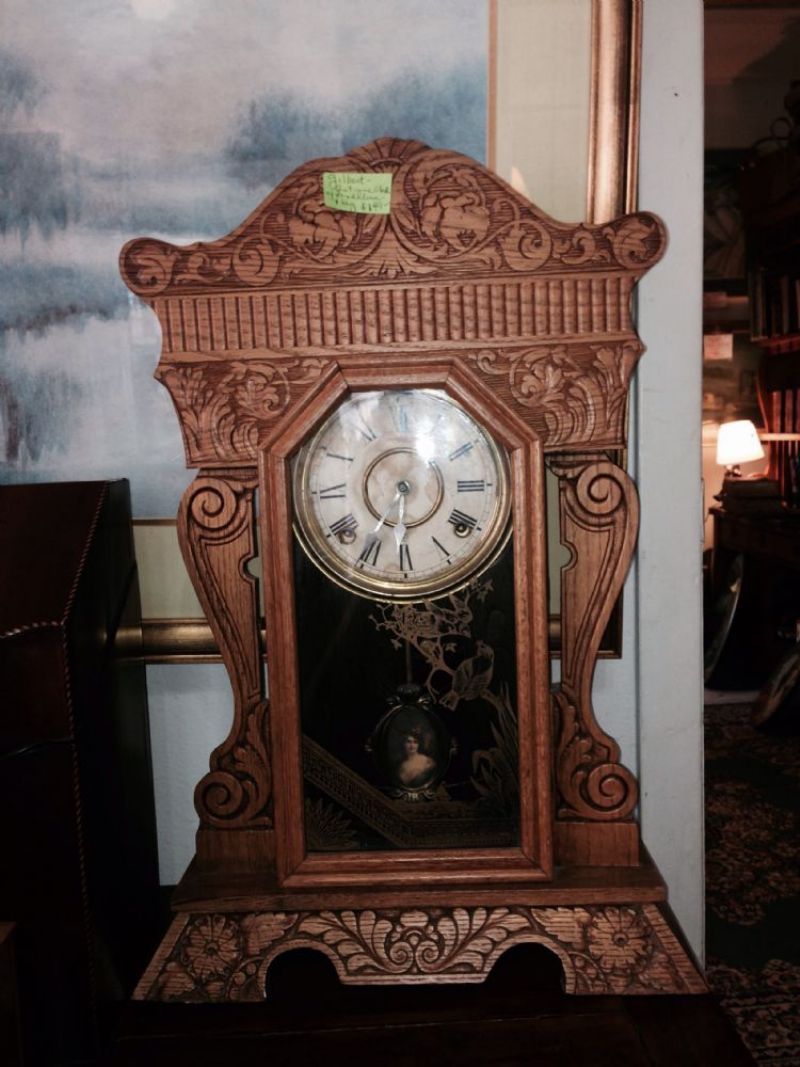 Antique Gilbert tall kitchen clock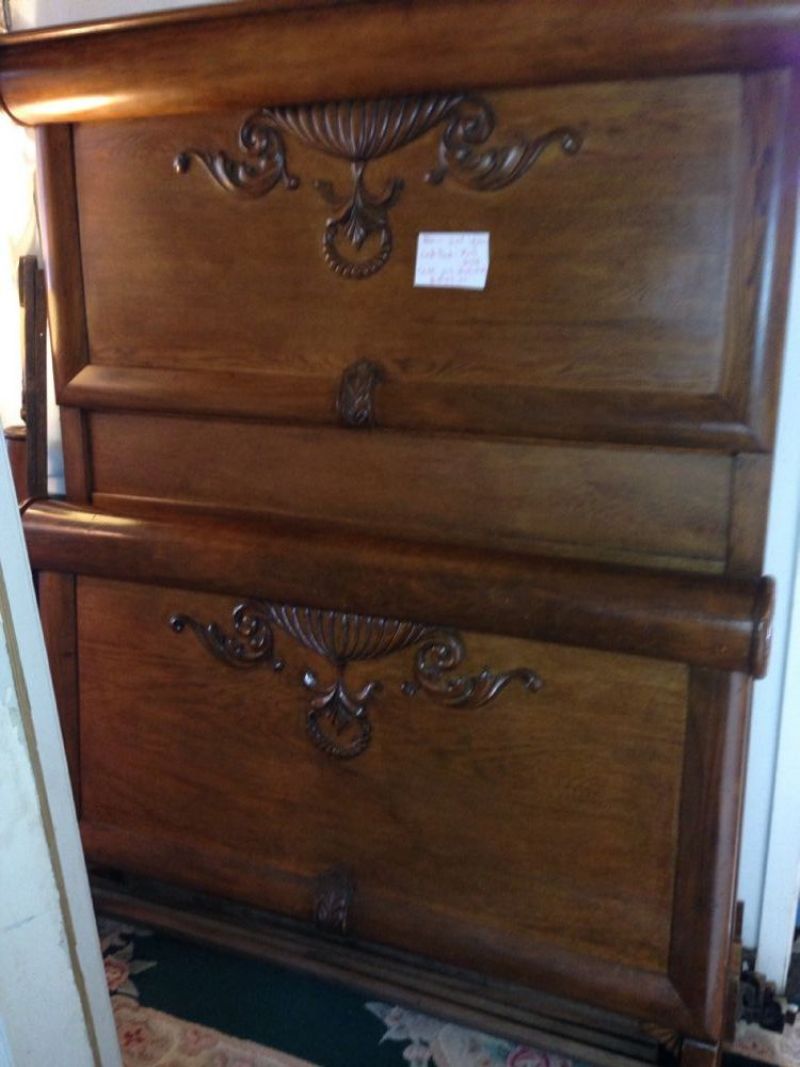 Antique High Oak Bed with High Footboard. We do have topping crown and side rails. $595.00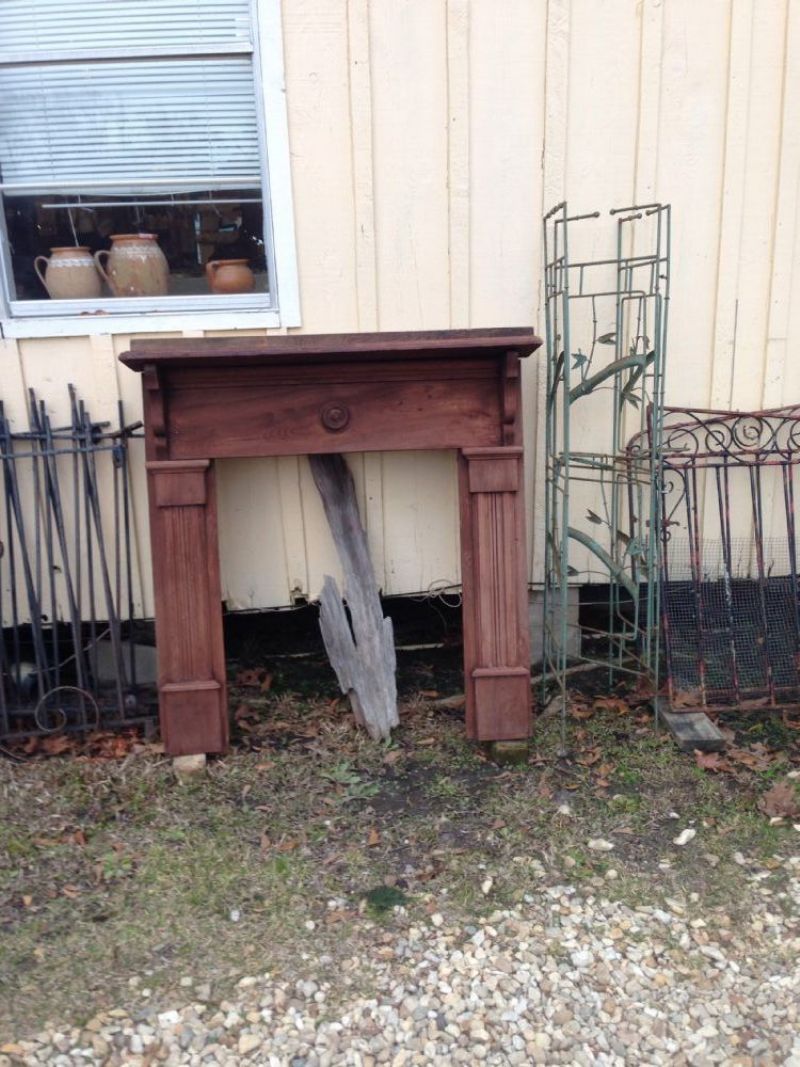 Antique mantels. $225 each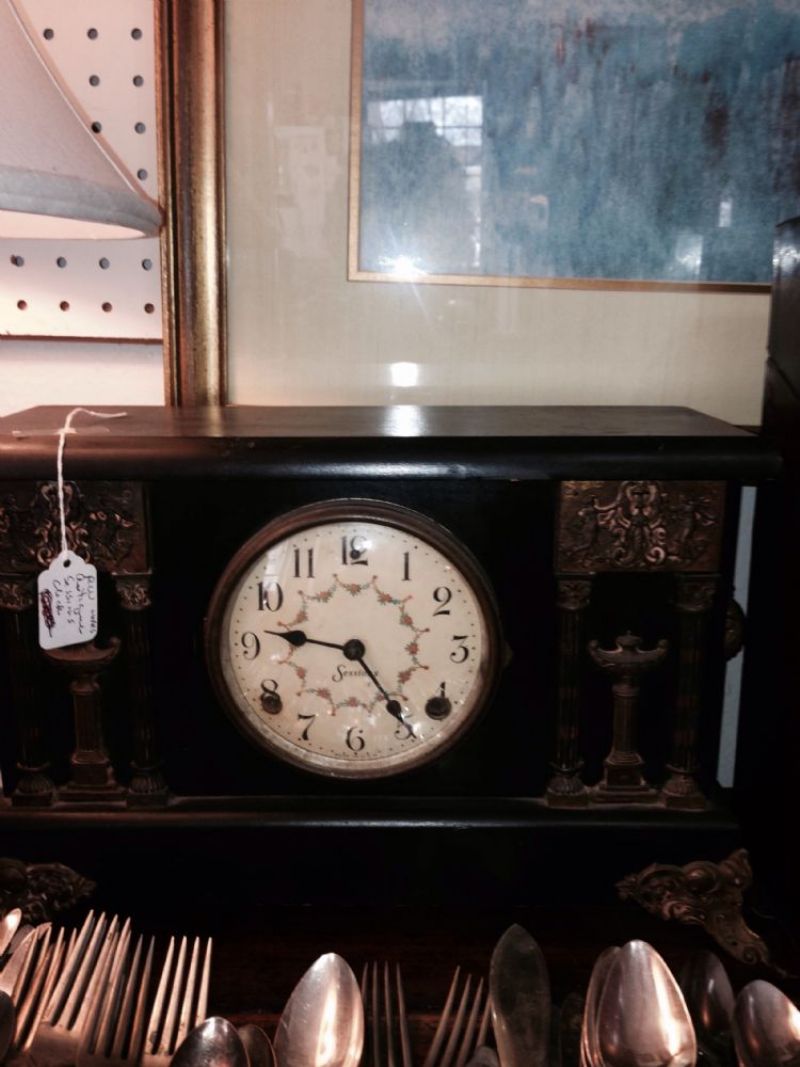 Antique Sessions mantel clock
Antique shutters, many sizes. Prices vary.
Cool barn door
Cool vintage genuine mint cap. $24.95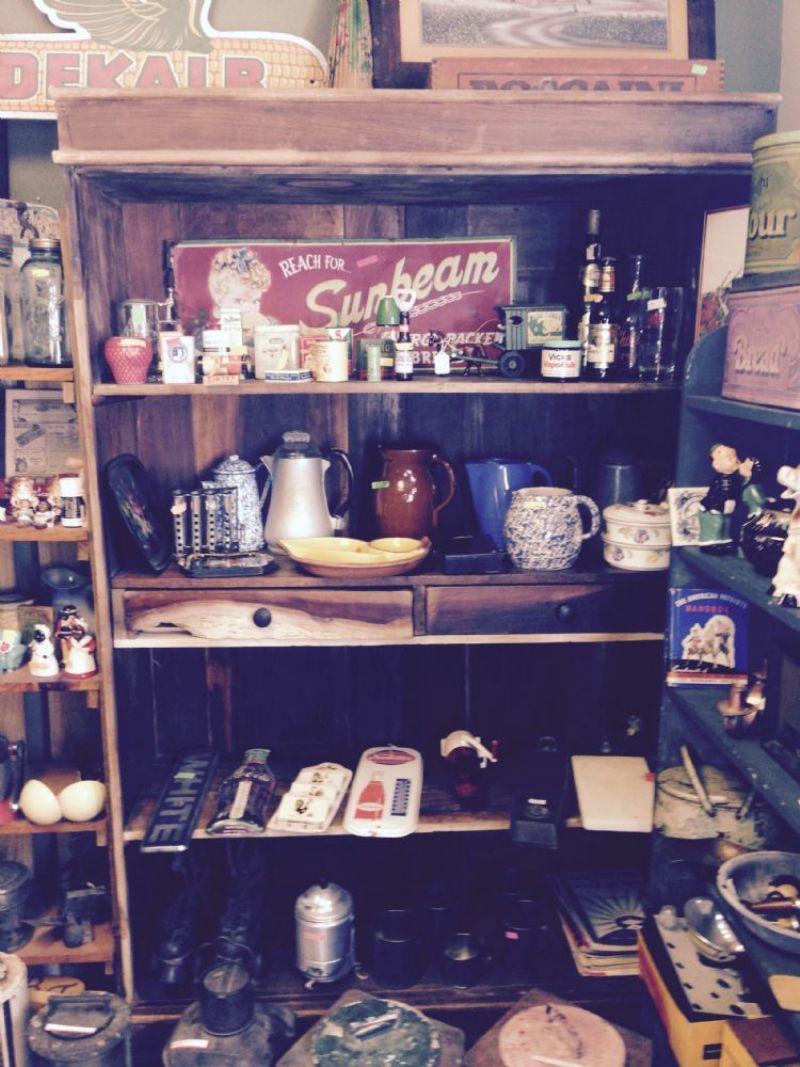 Enlarge photo to see cool rustic stuff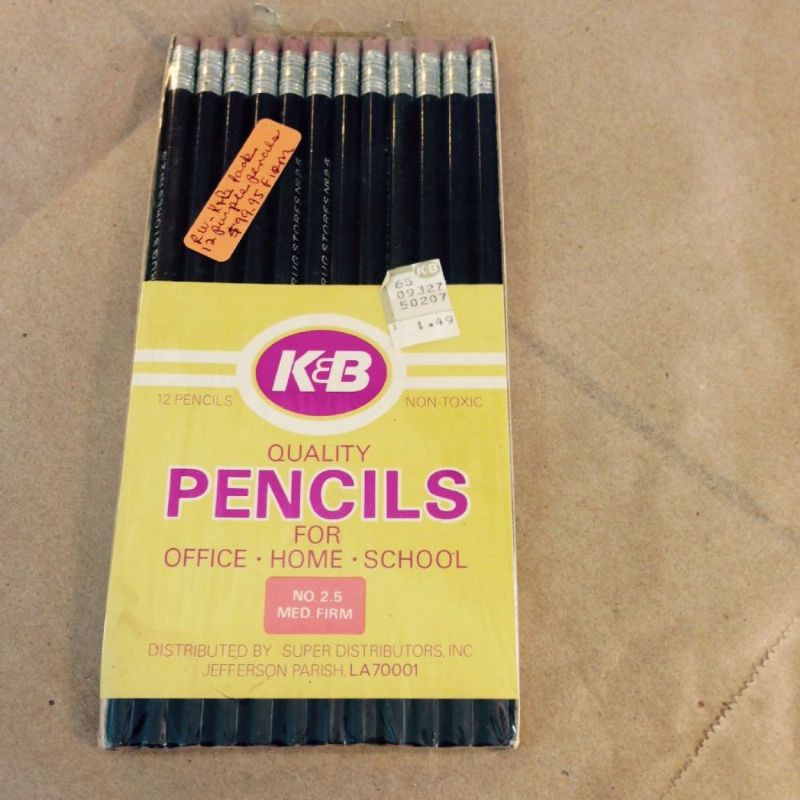 Famous closed New Orleans drugstore, K&B. $60.00 pack, never opened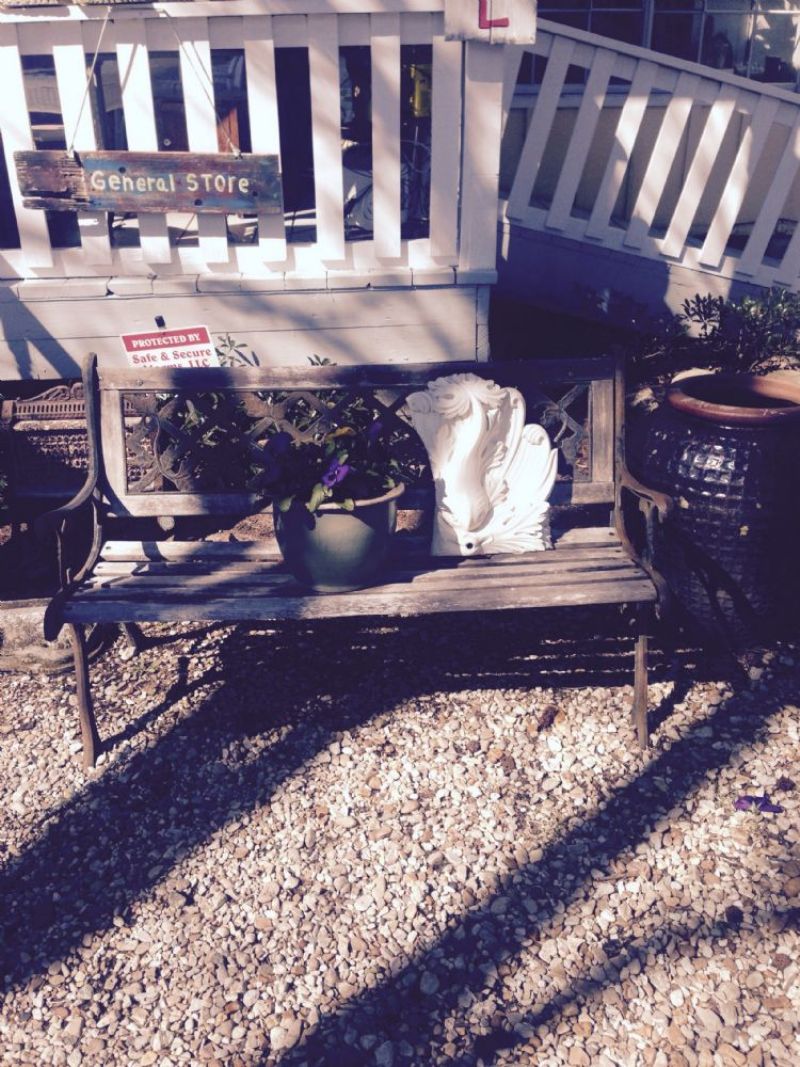 Great garden and patio items at this store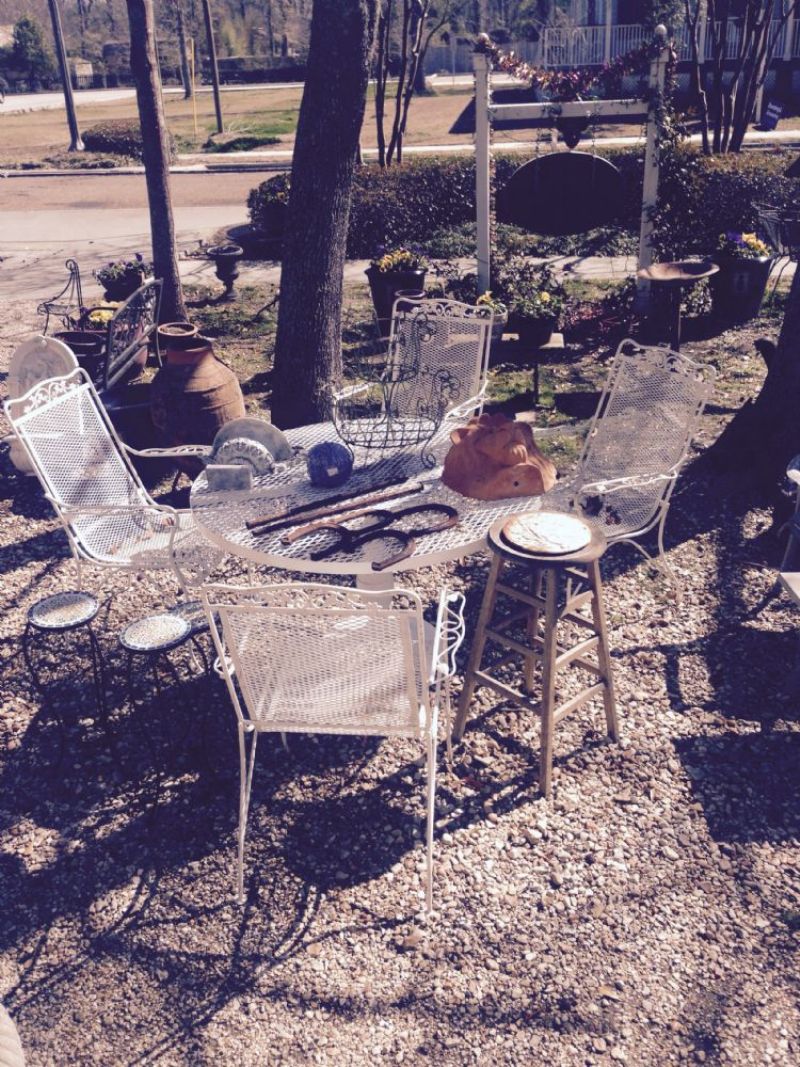 Heavy iron patio table four chairs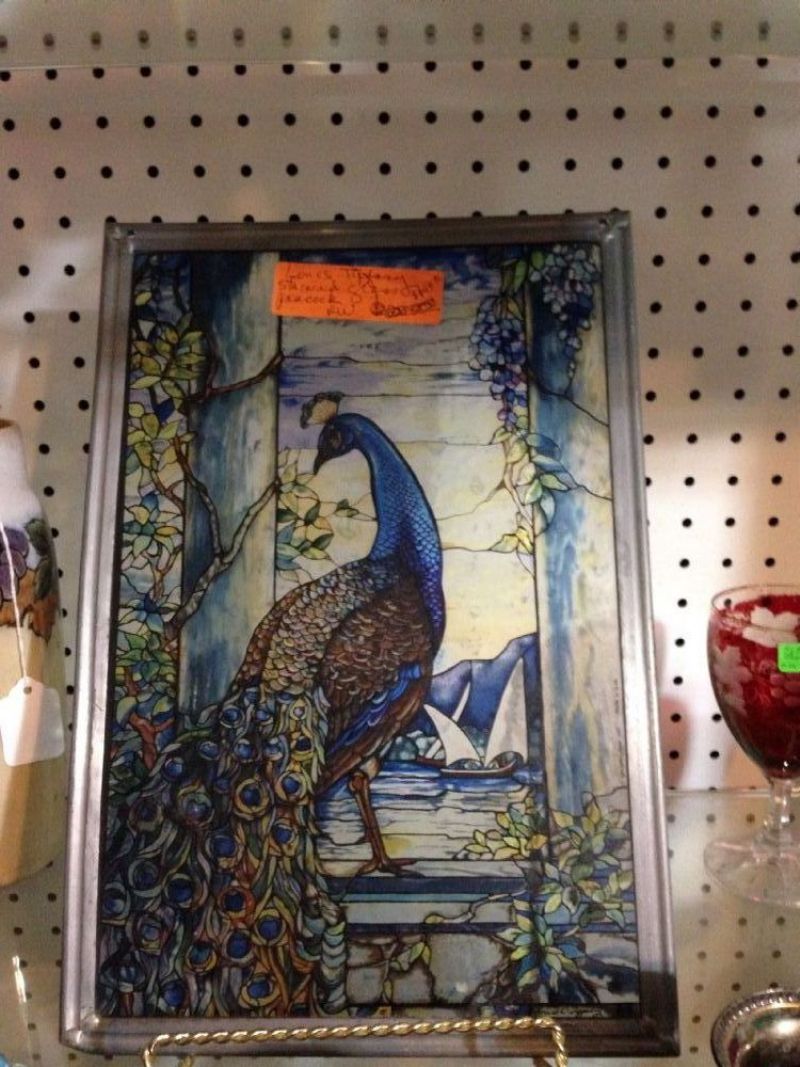 Large collectible remake stained glass, Louis Tiffany peacock. $149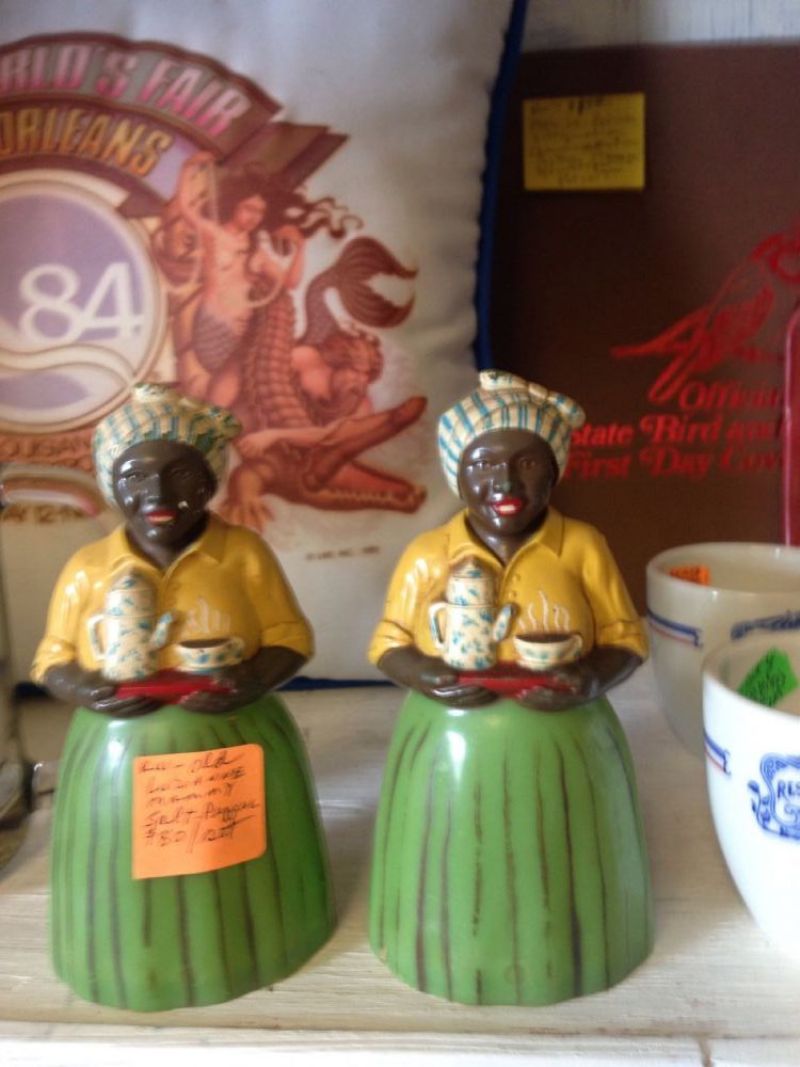 Luzianne Mammy salt and pepper $80/set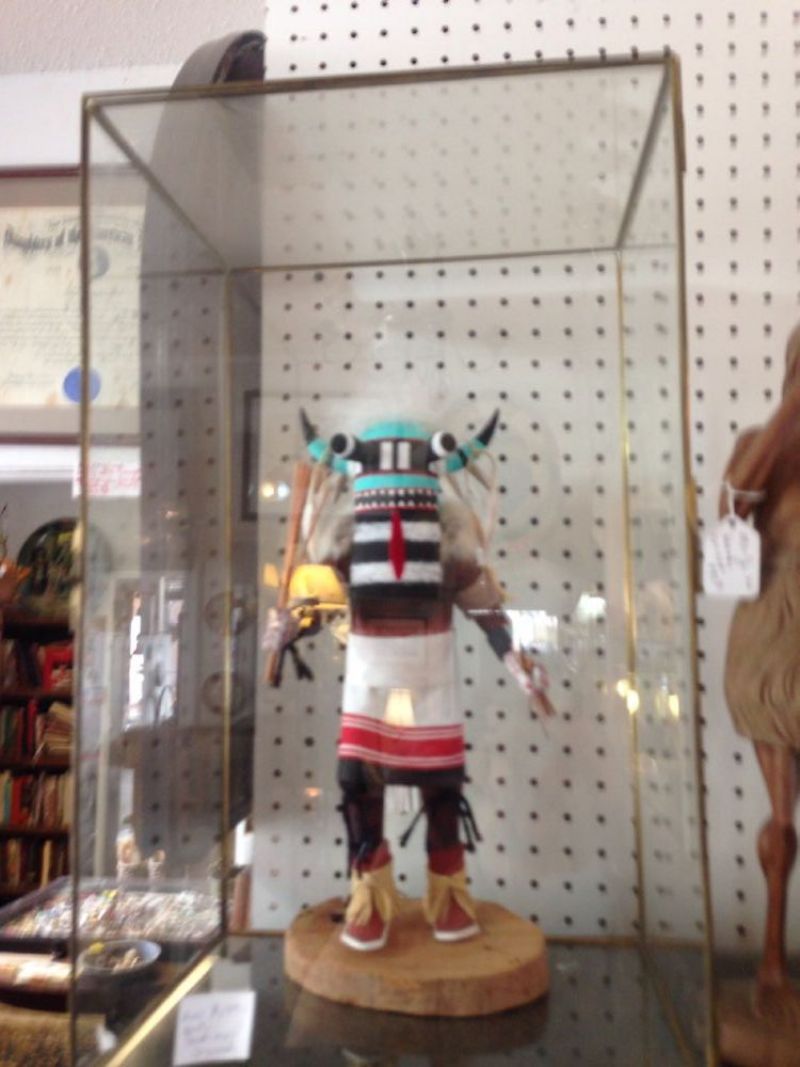 Native Amer Kachina doll. Signed by Hopi indian. $124.95. Includes glass case.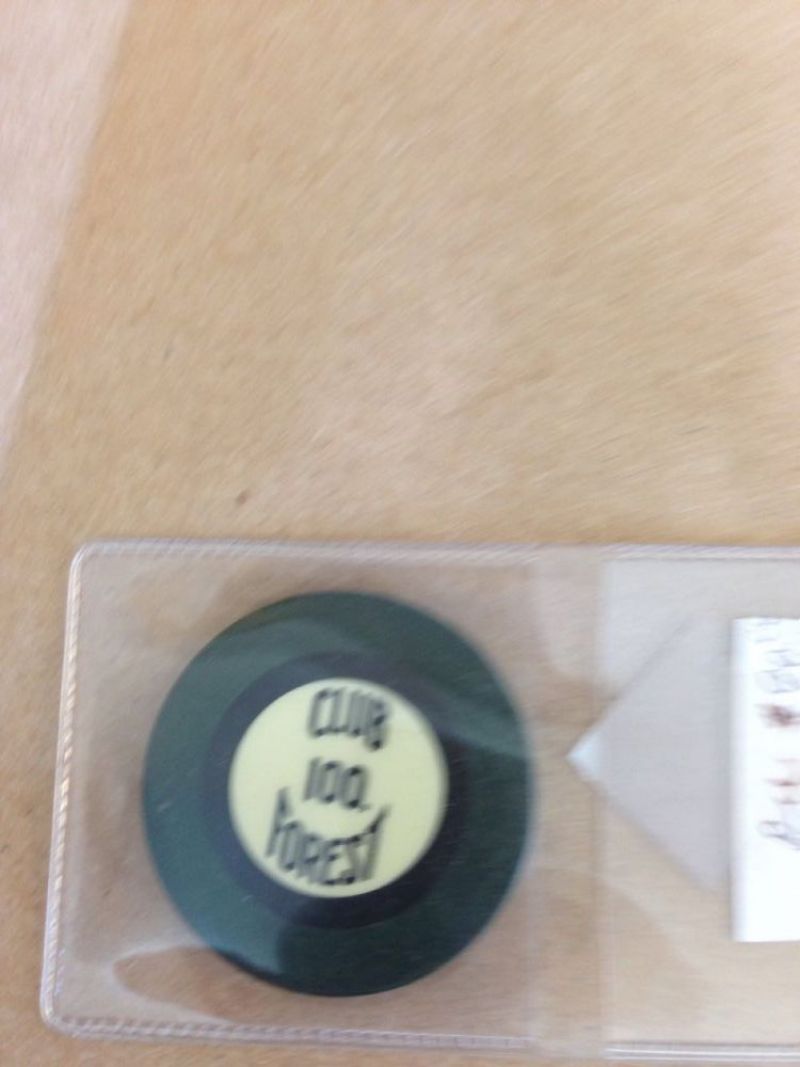 New Orleans Club Forest $100 dollar poker chip. Mint condition. Cost: $80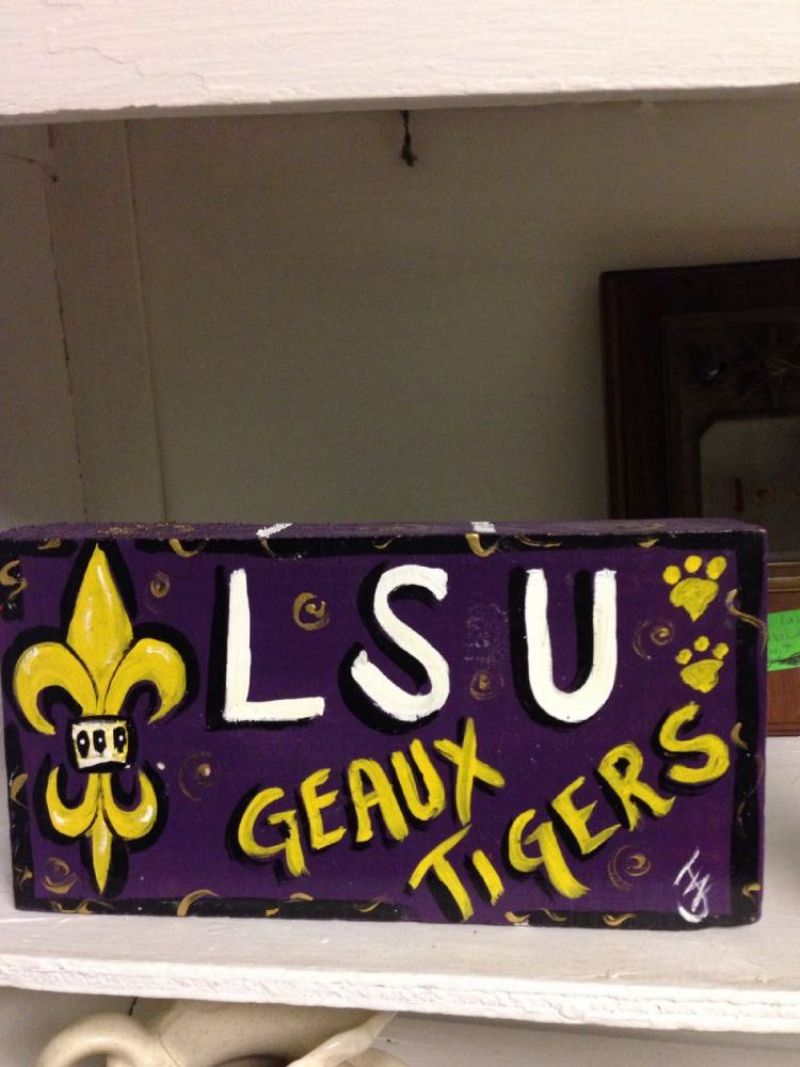 Original oil on board of LSU $29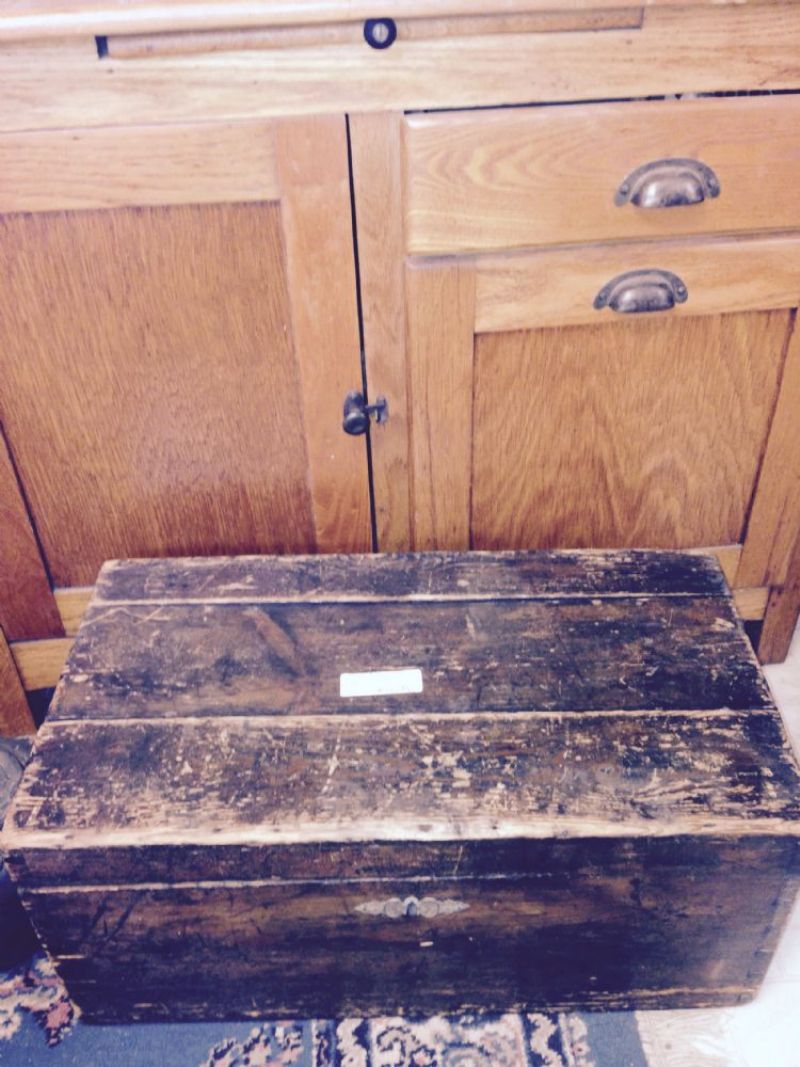 Primitive large wood box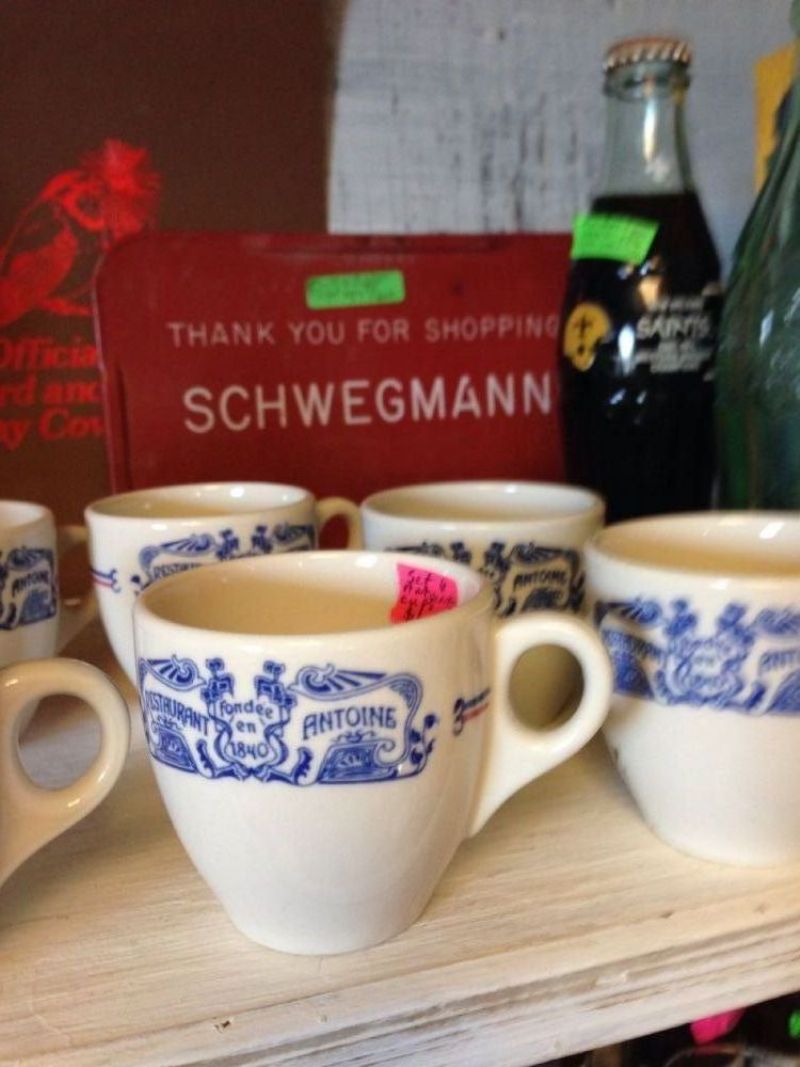 Set of 6 1950's New Orleans' Antoine Restaurant small cups. Great condition, very collectible. $50.00 set
Shelf full of vintage perfume bottles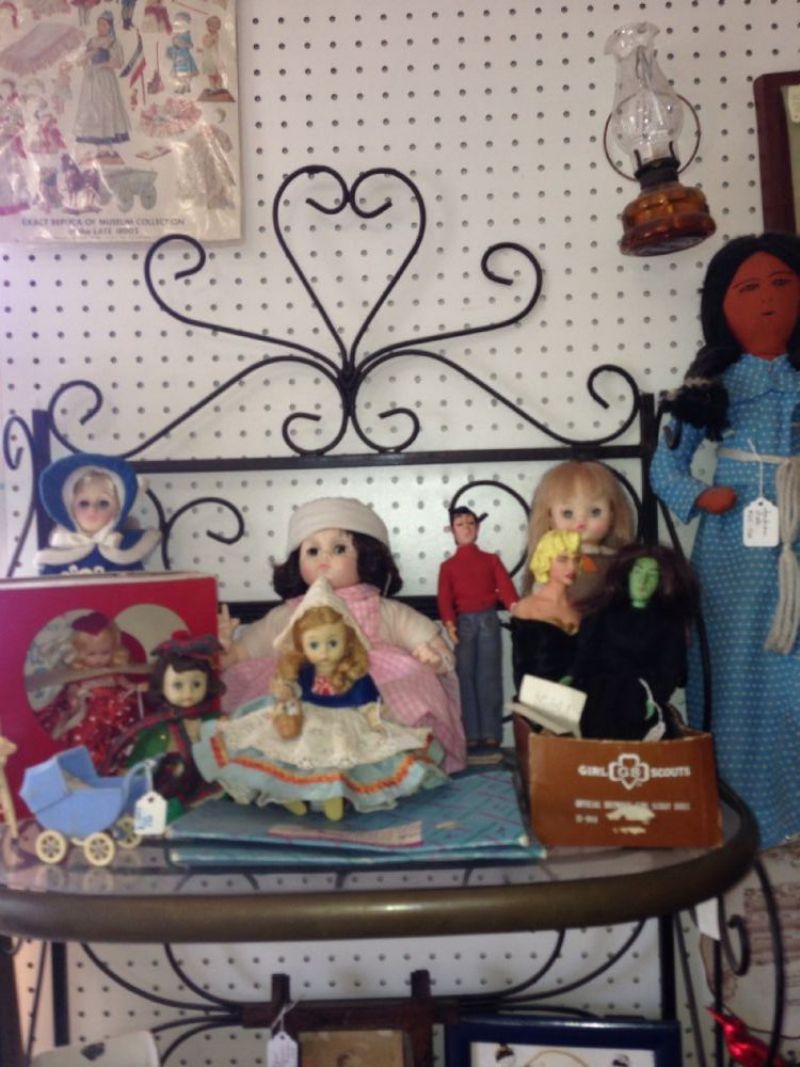 Shelf of collectible dolls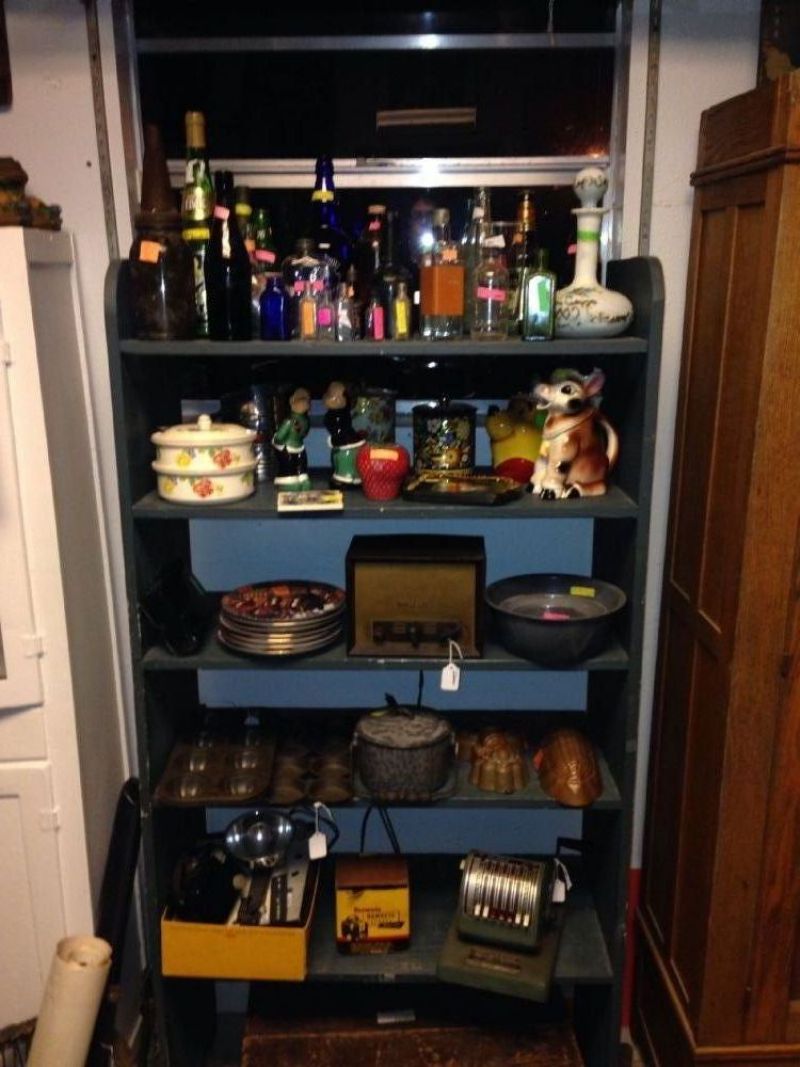 Shelf old bottles, graniteware, check writer, and cool stuff
Tall Boulder concrete fountain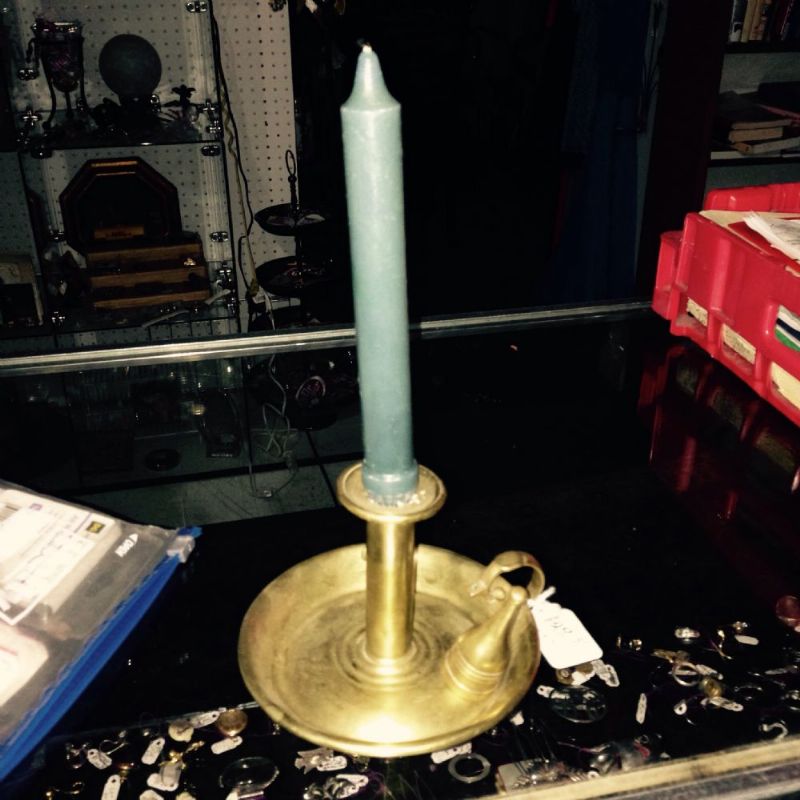 Very old brass candle holder with original snuffer. $35.00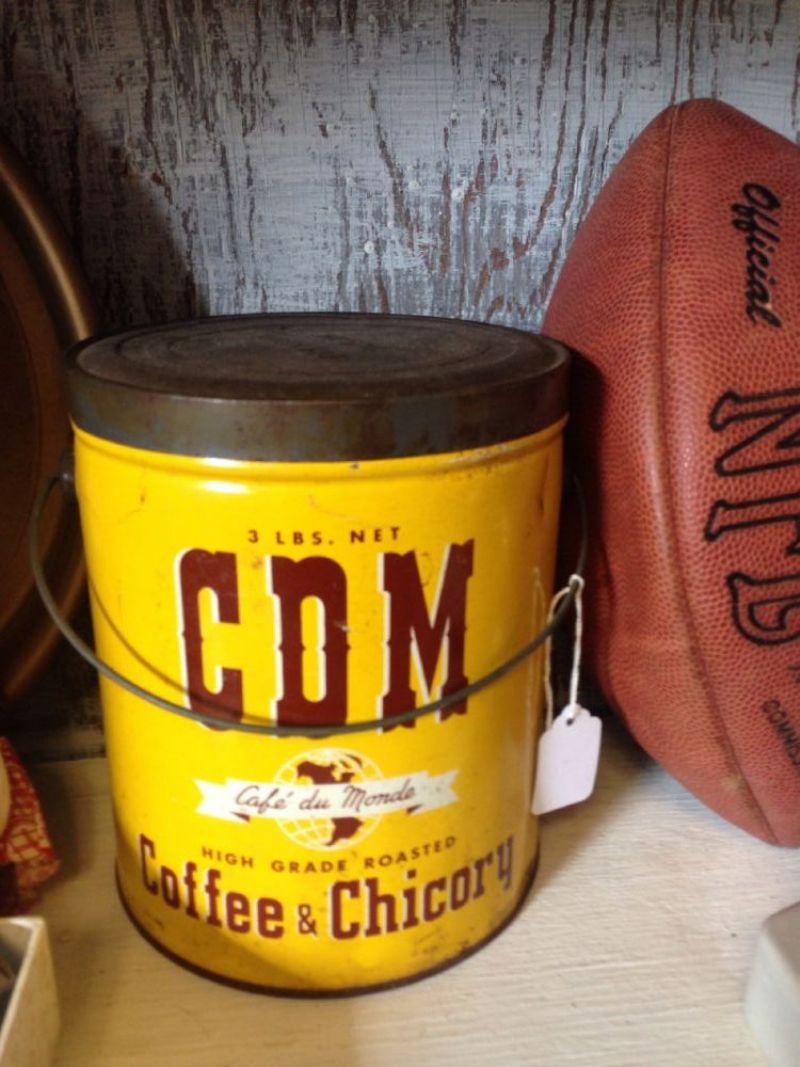 Vintage CDM Coffee Tin with Lid. Great Condition. $80.00
vintage clothes
Vintage hand carved mahogany face with glass eyes and glass teeth $85.00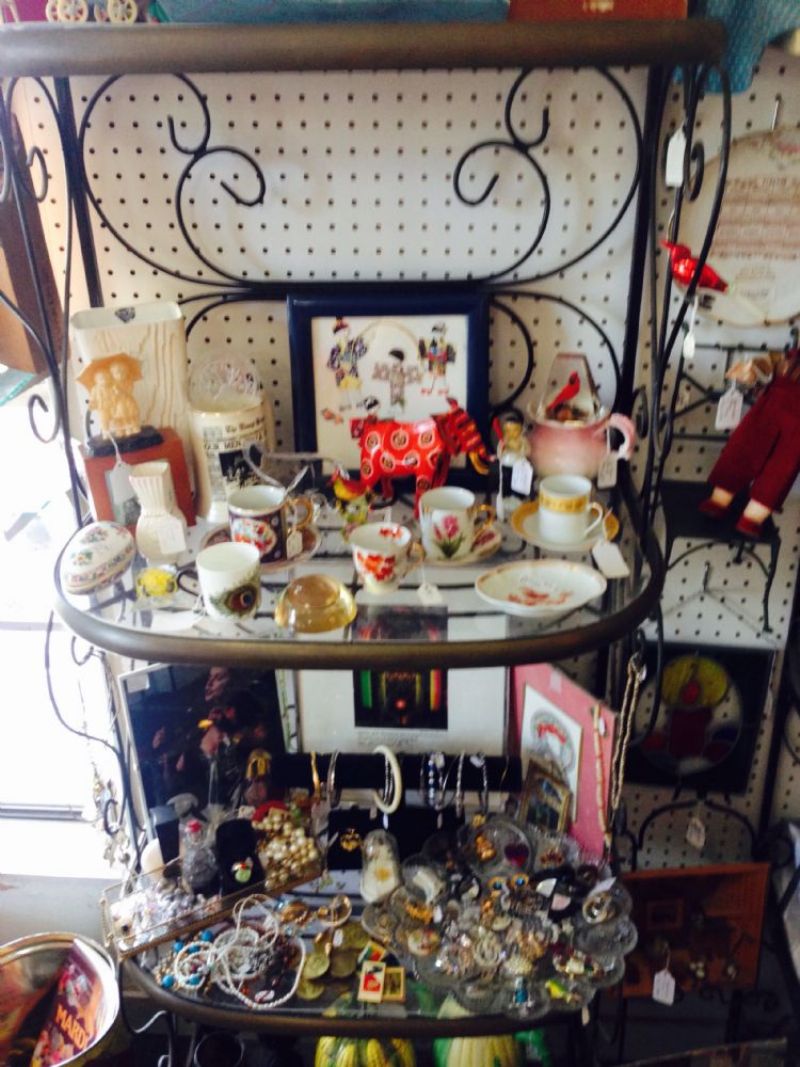 Vintage items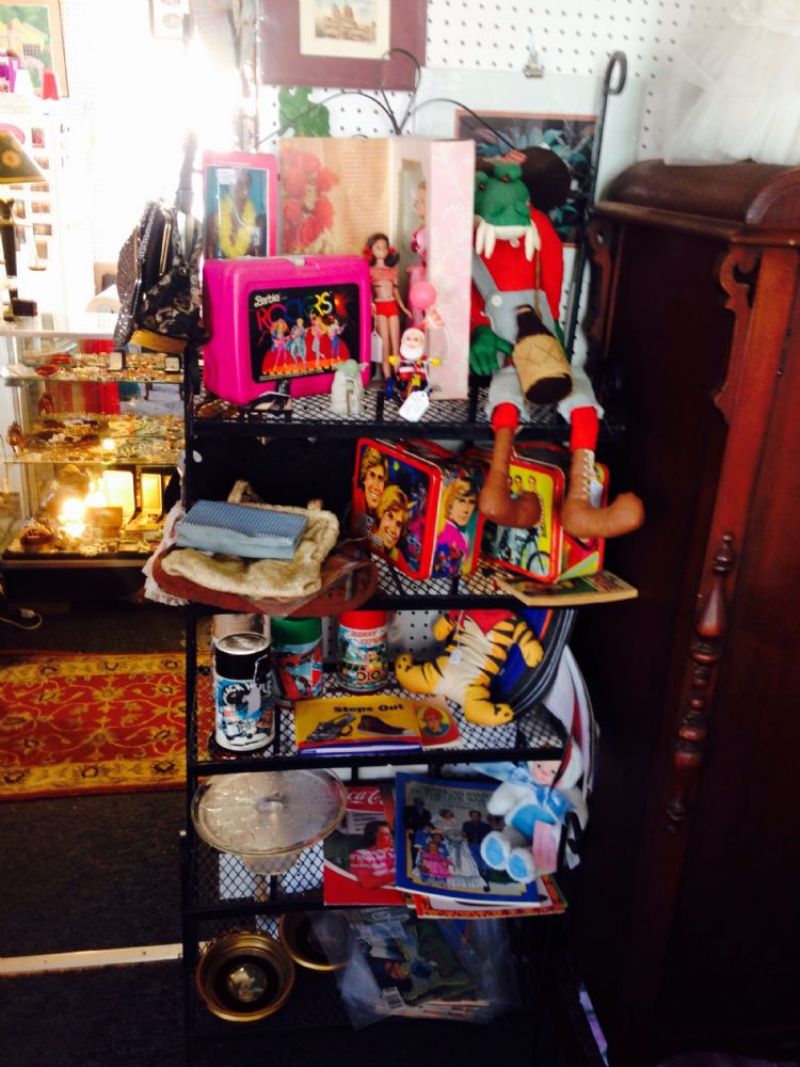 Vintage items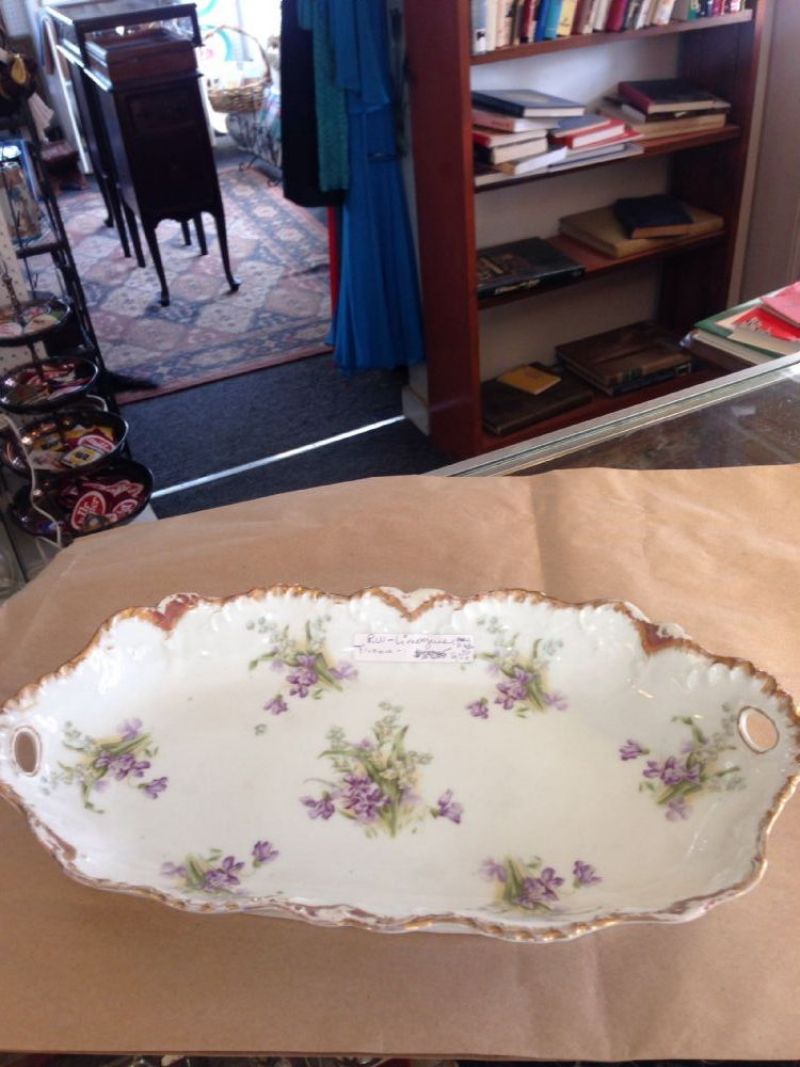 Vintage Limogues Dish large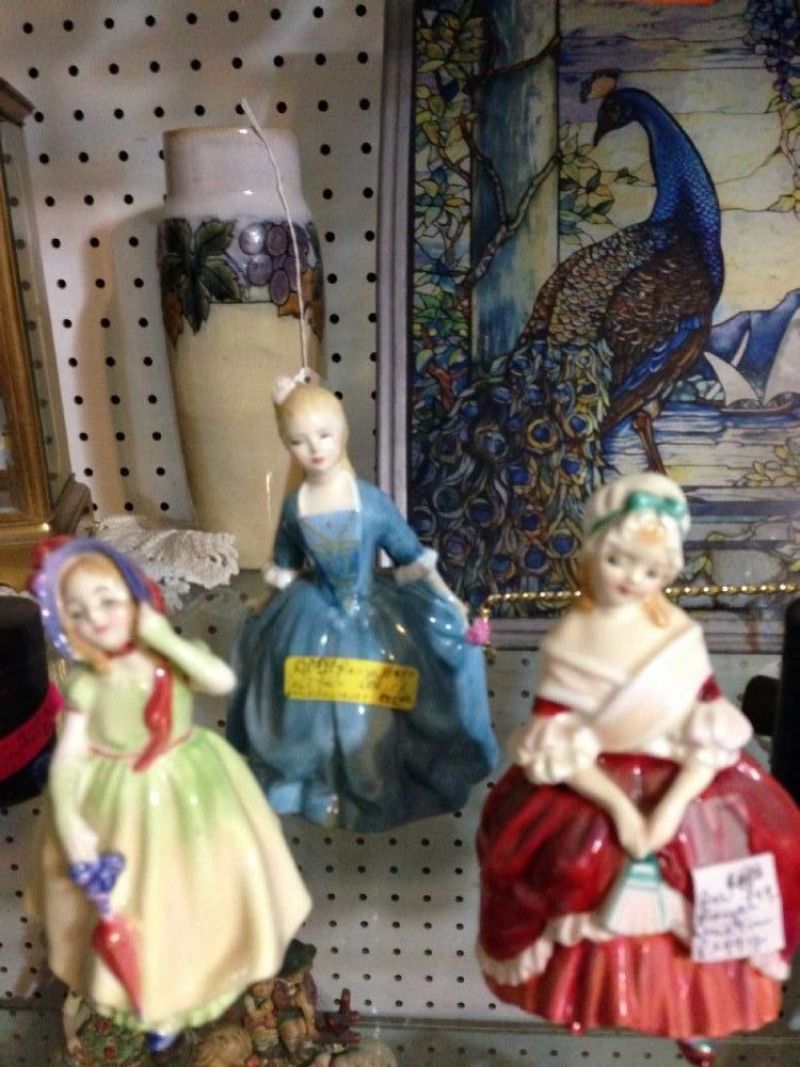 Vintage Royal Doulton figurines
Vintage working Nesbitt thermometer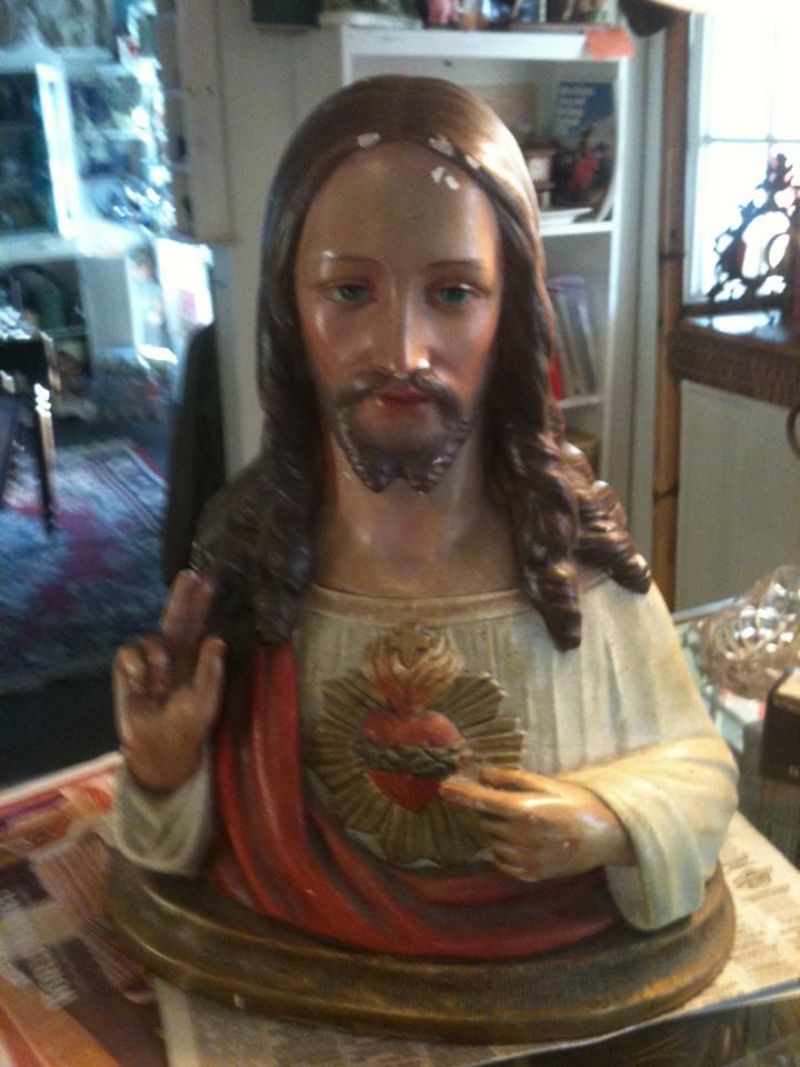 Antique French Sacred Heart 10" high. $99.00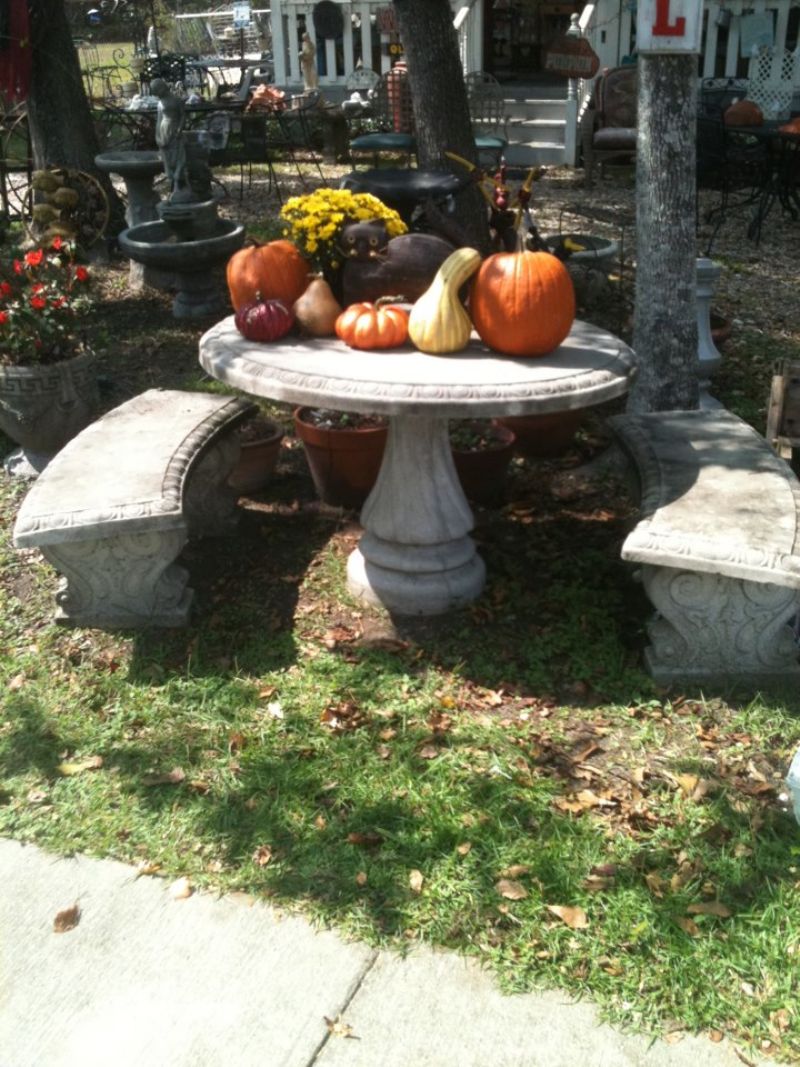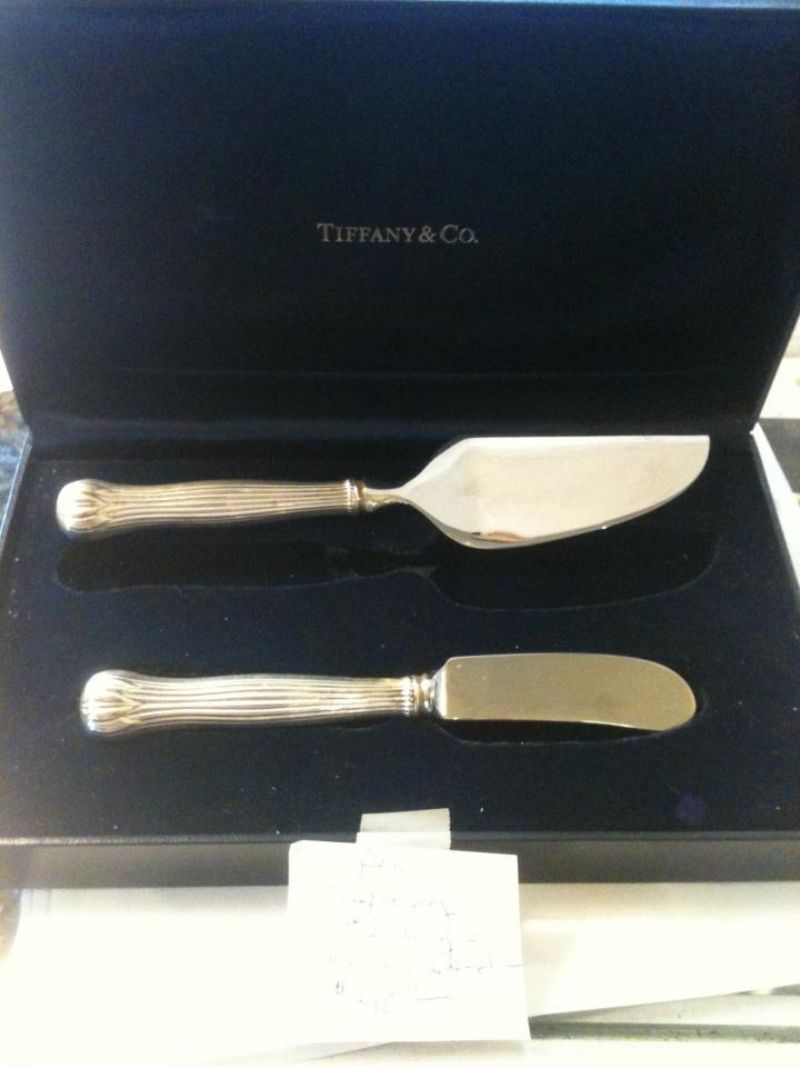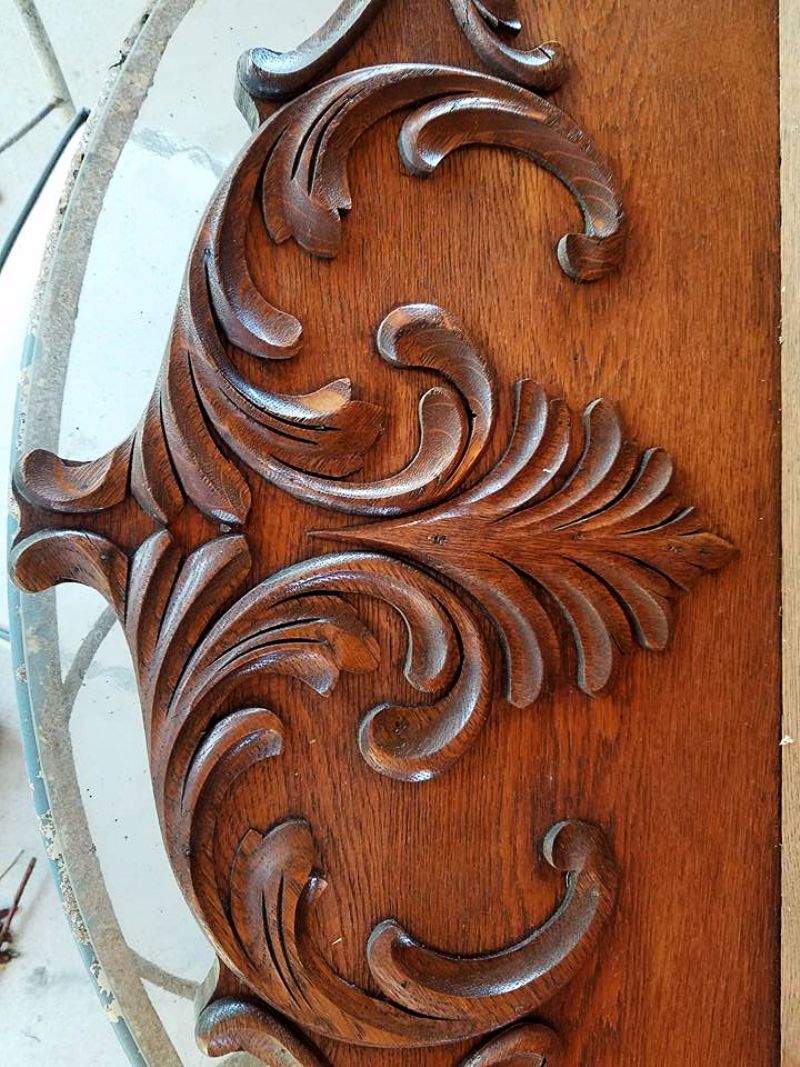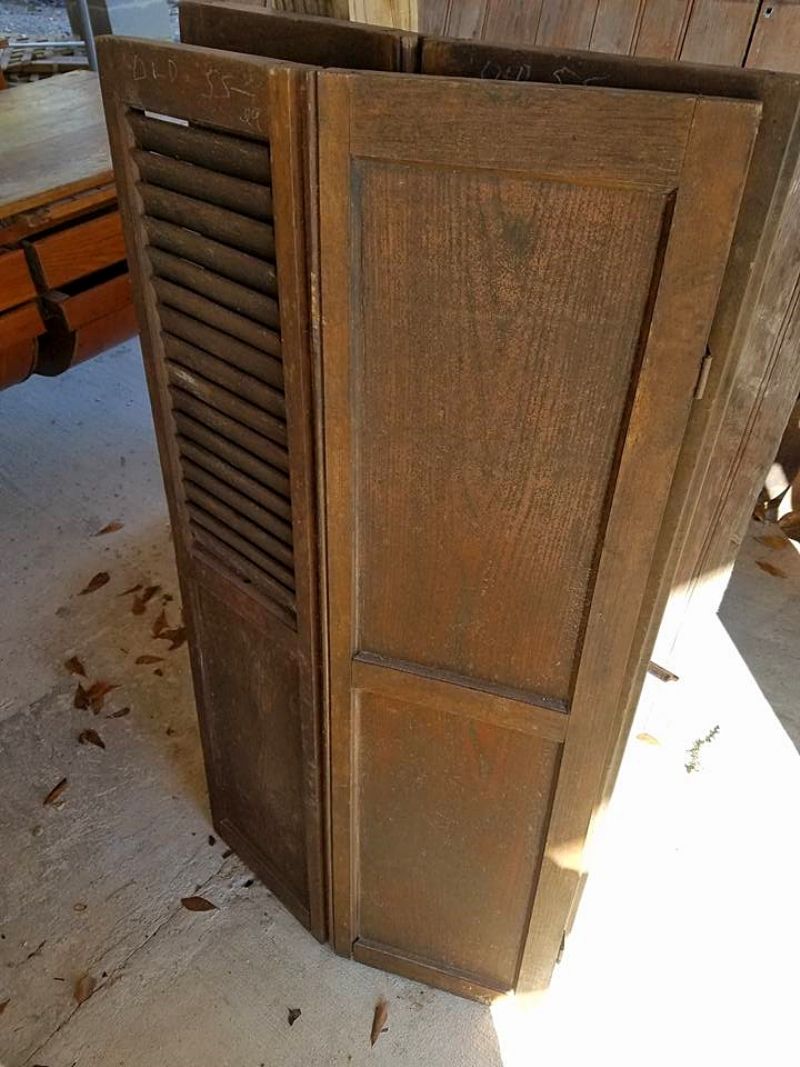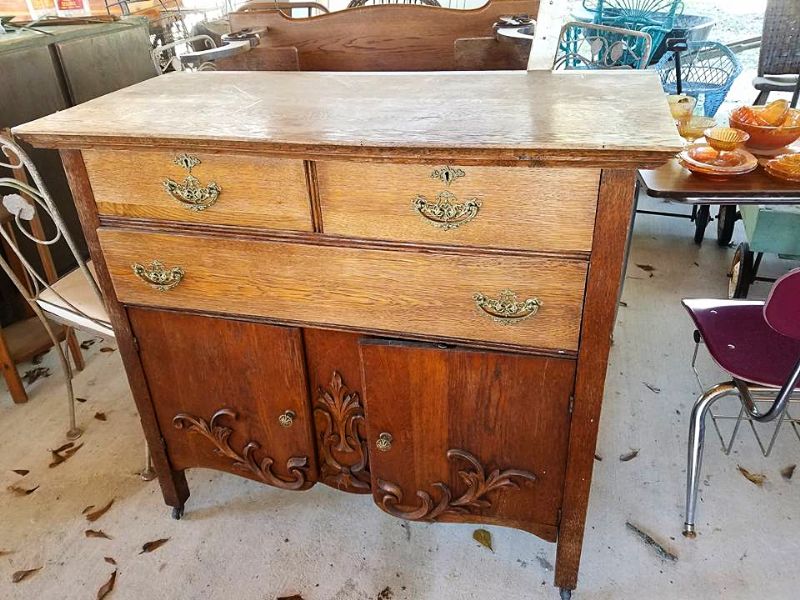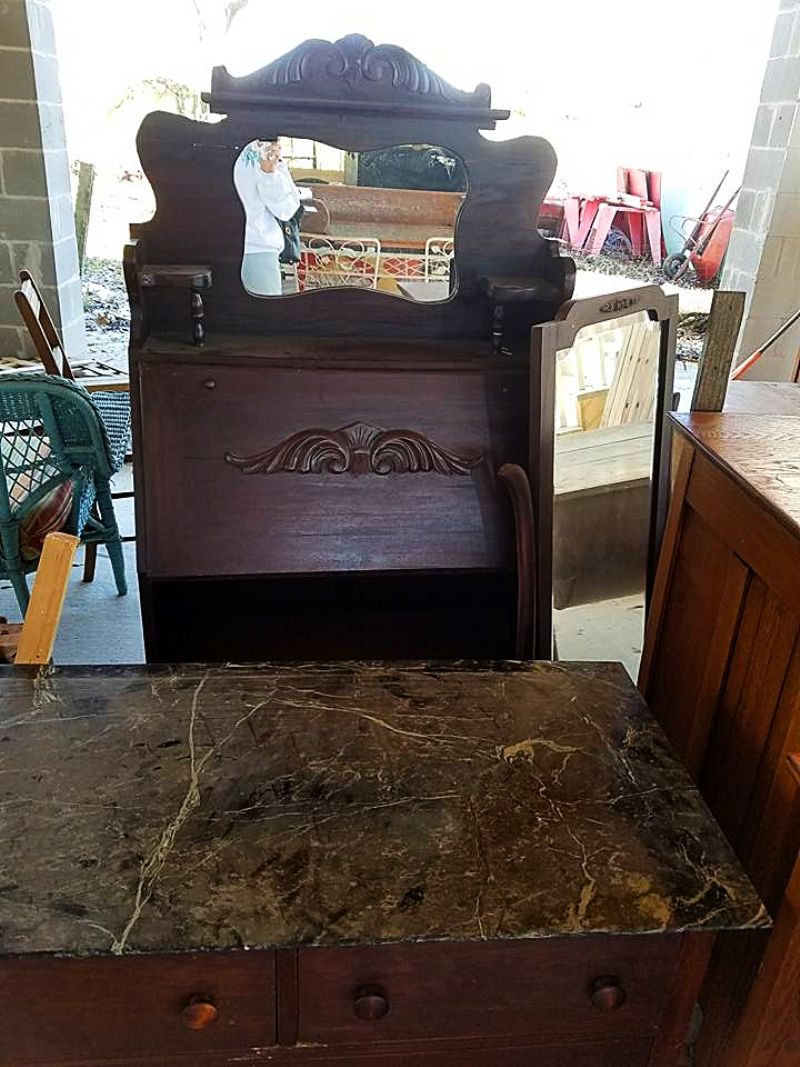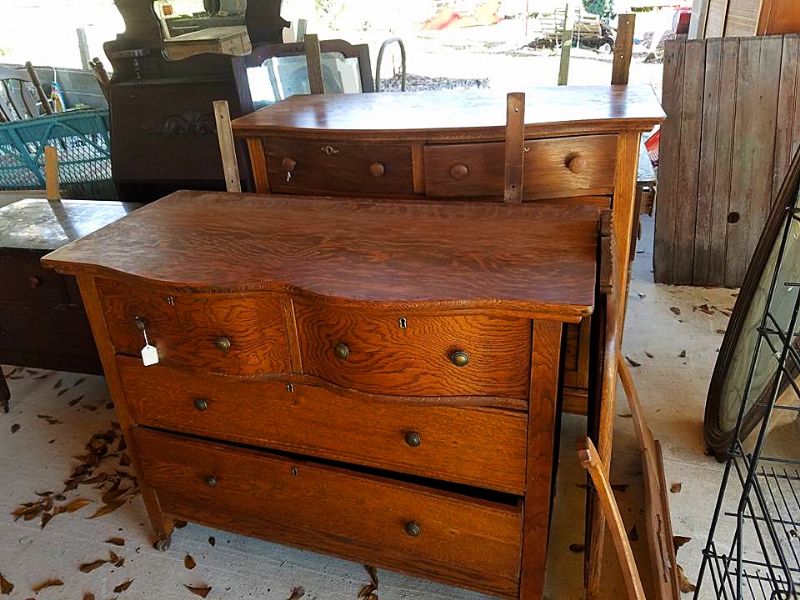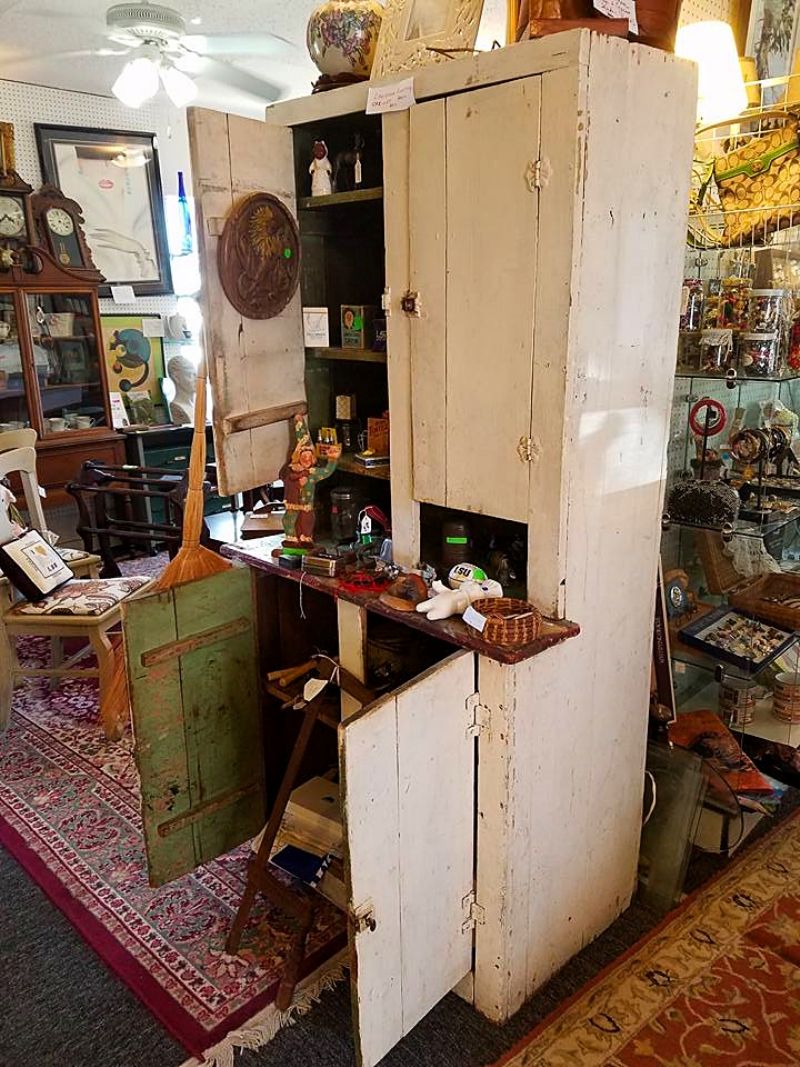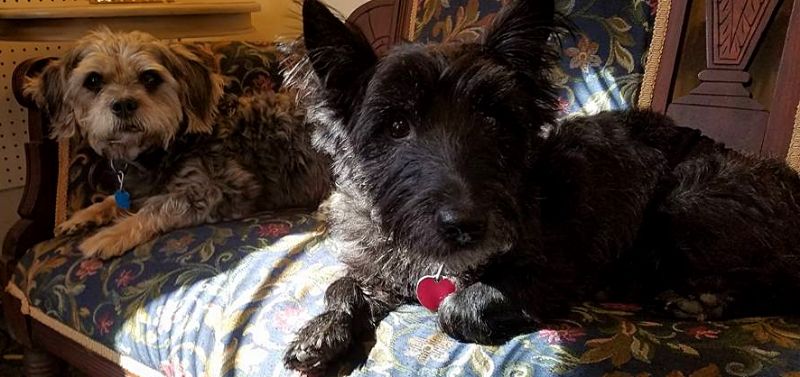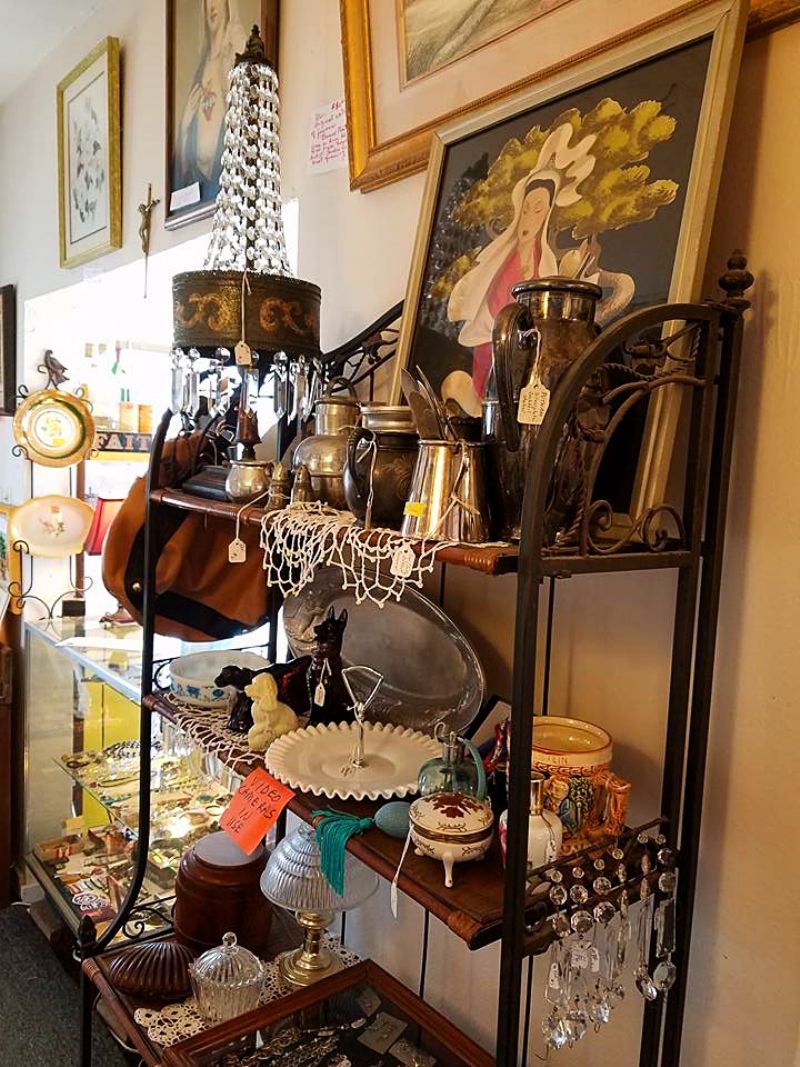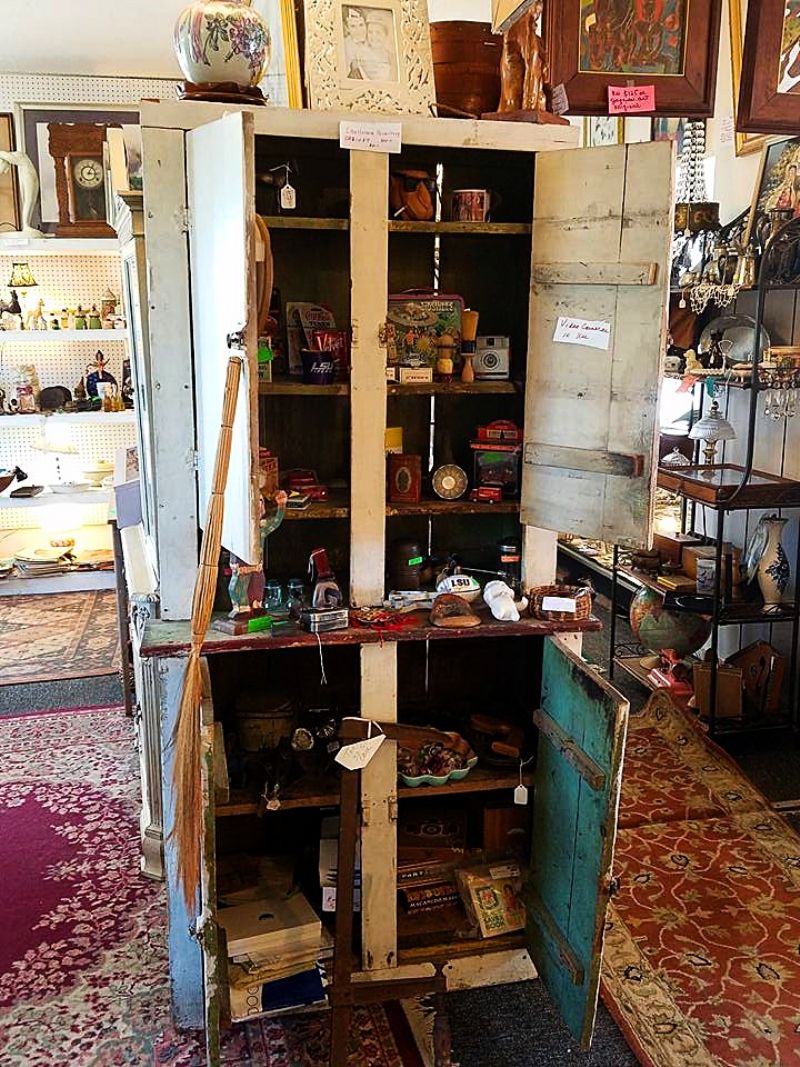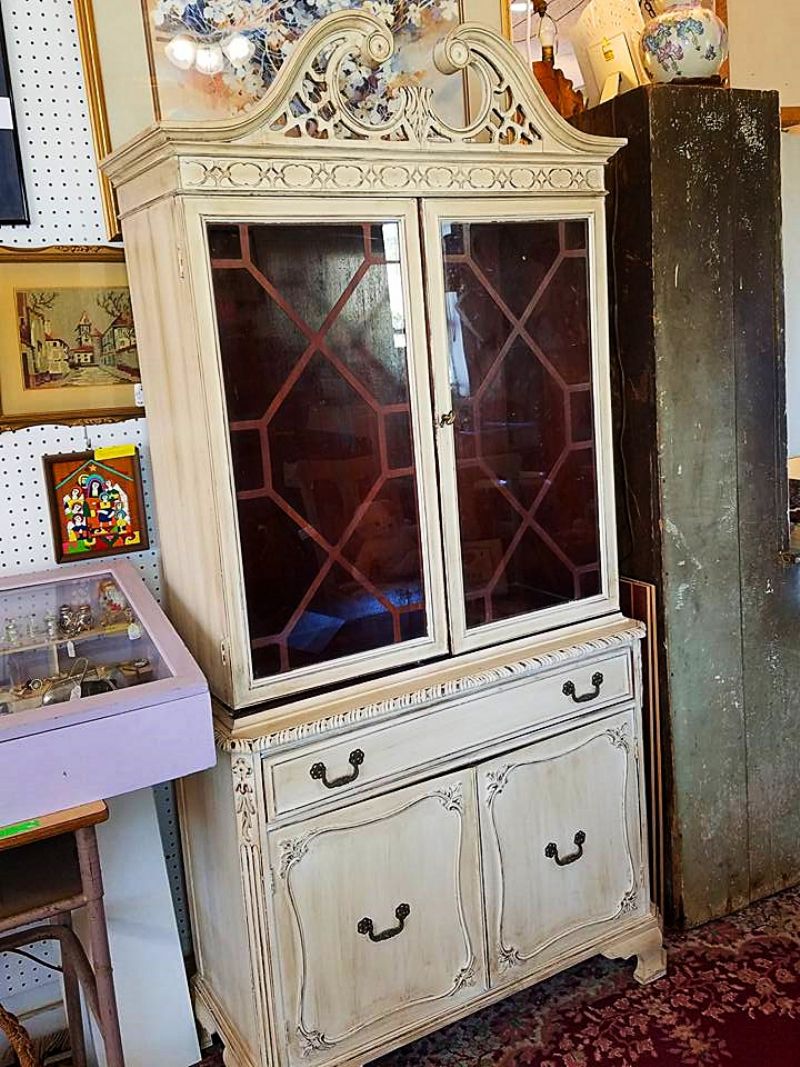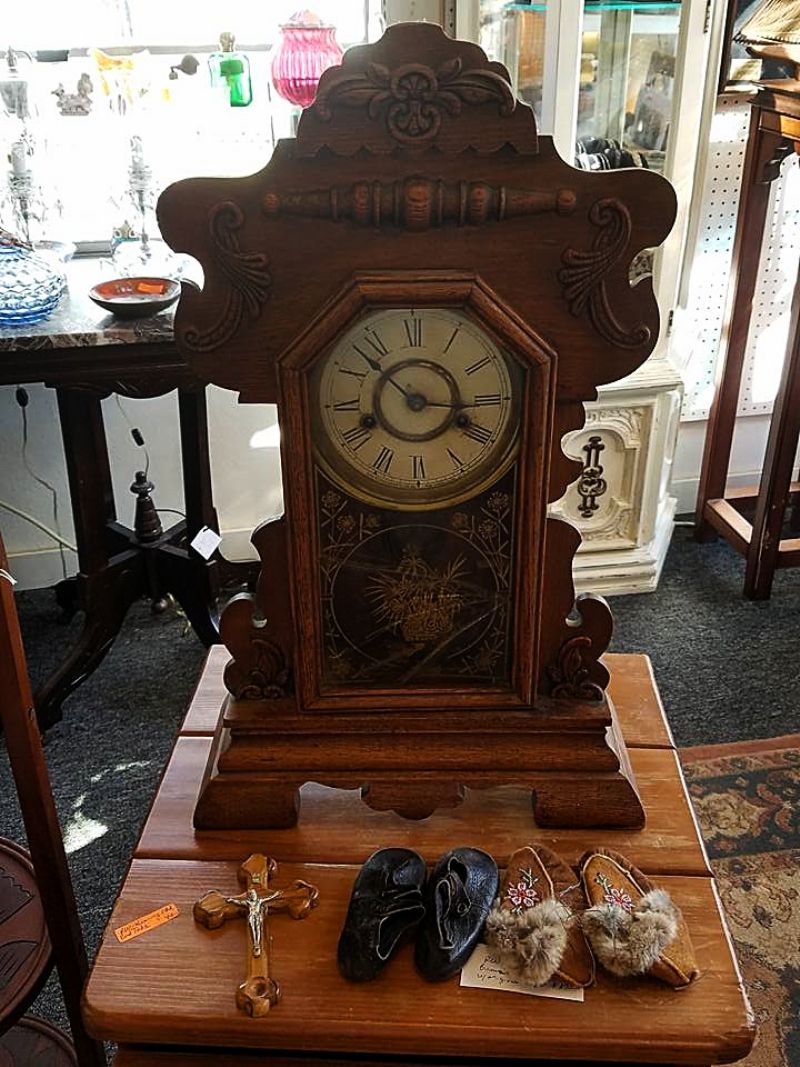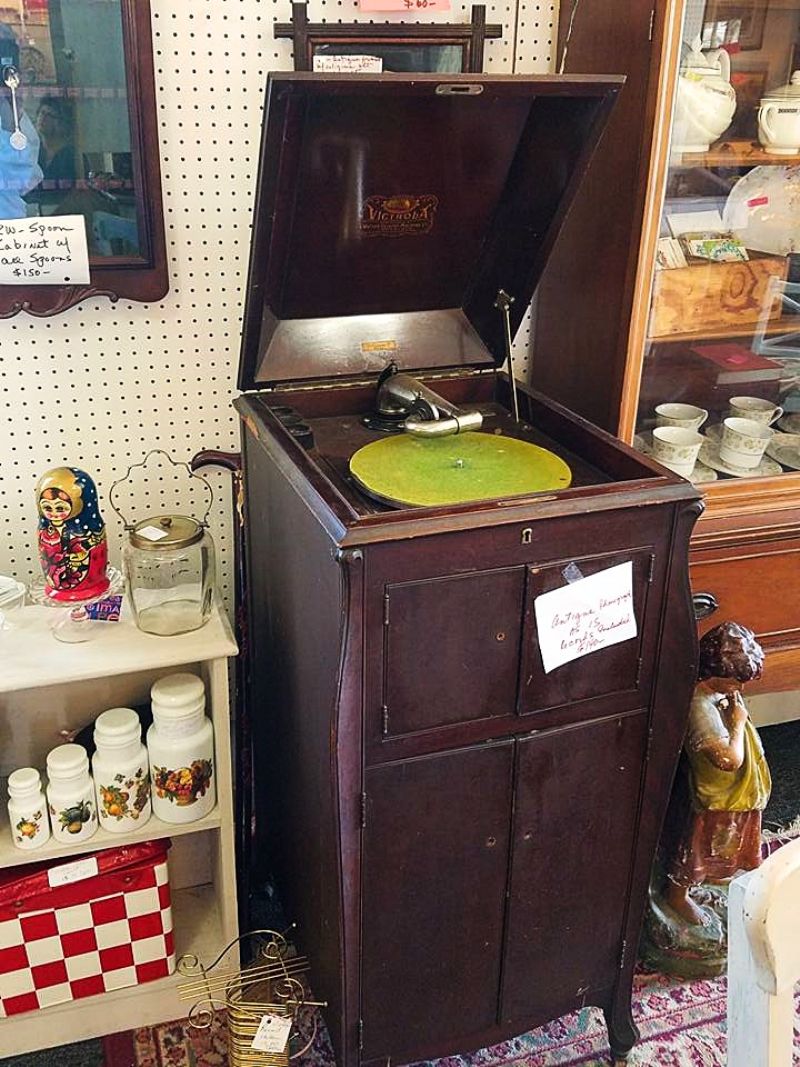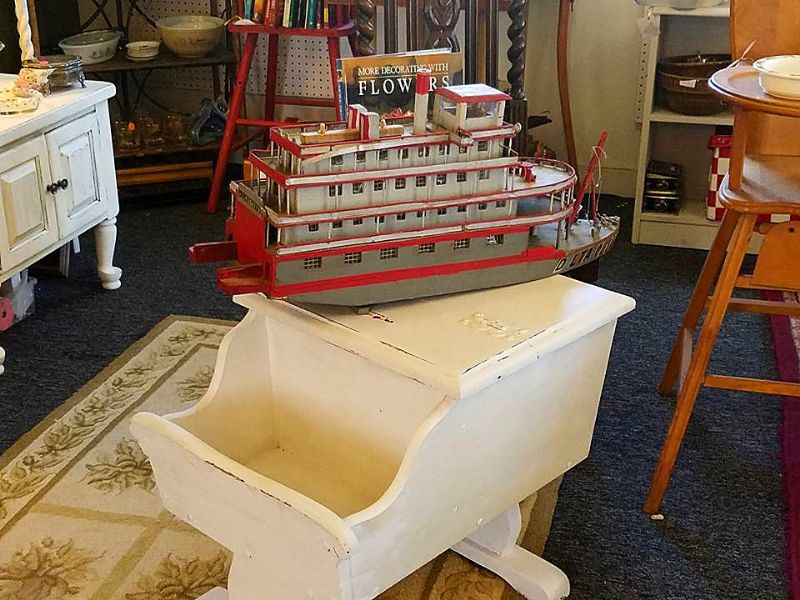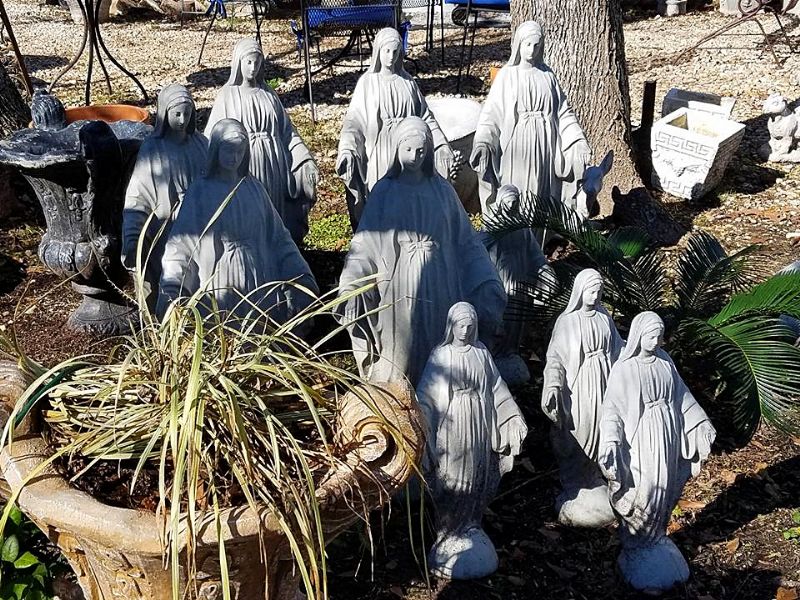 Home Page